Scratch-Made Recipes Made in-House Every Day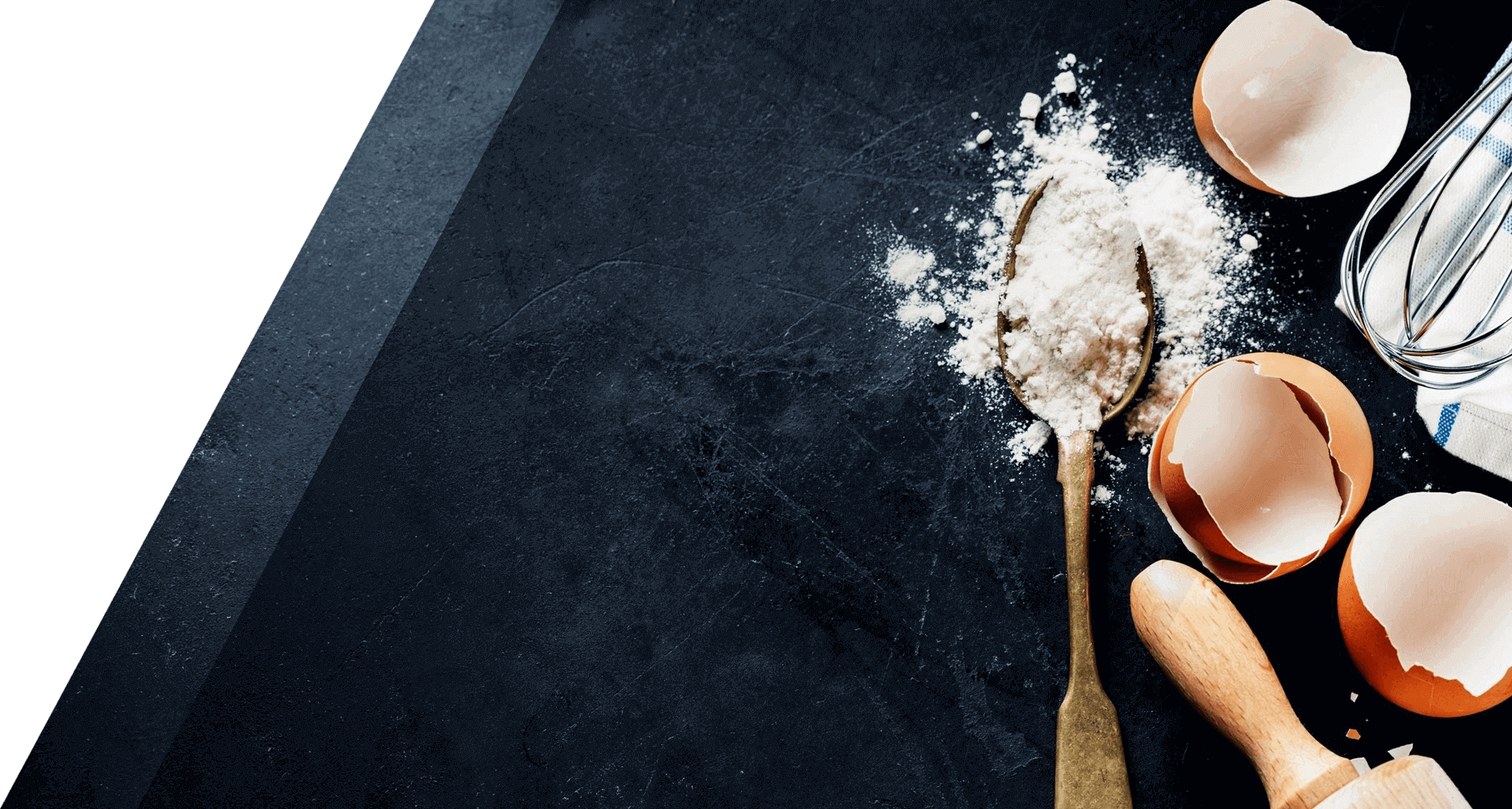 Your Favorite Cafe in
Downtown Bellevue, Washington
Royal Bakehouse is a café that offers Italian coffee (Mauro), fresh-made pastries, desserts, sandwiches, and more in a friendly and welcoming atmosphere. Our menu is our pride and joy. It is the culmination of years of baking and cooking experience that our founder garnered in the foodservice industry.
The menu also incorporates a variety of French croissants, cookies, Italian coffee, and #1 tea brands.
Caffe′ Mauro, an authentic Italian coffee, is served at our coffee shop. The menu contains a variety of  coffee drinks most common in Italy from Espresso to Affogato. A complimentary latte art rounds out each cup, giving a sweet finish to our top-quality Italian coffee.
Royal Bakehouse offers an affordable and delicious meal and excellent coffee regardless of whether a customer is eating in, taking out, or hosting an event. We serve in Downtown Bellevue, Washington.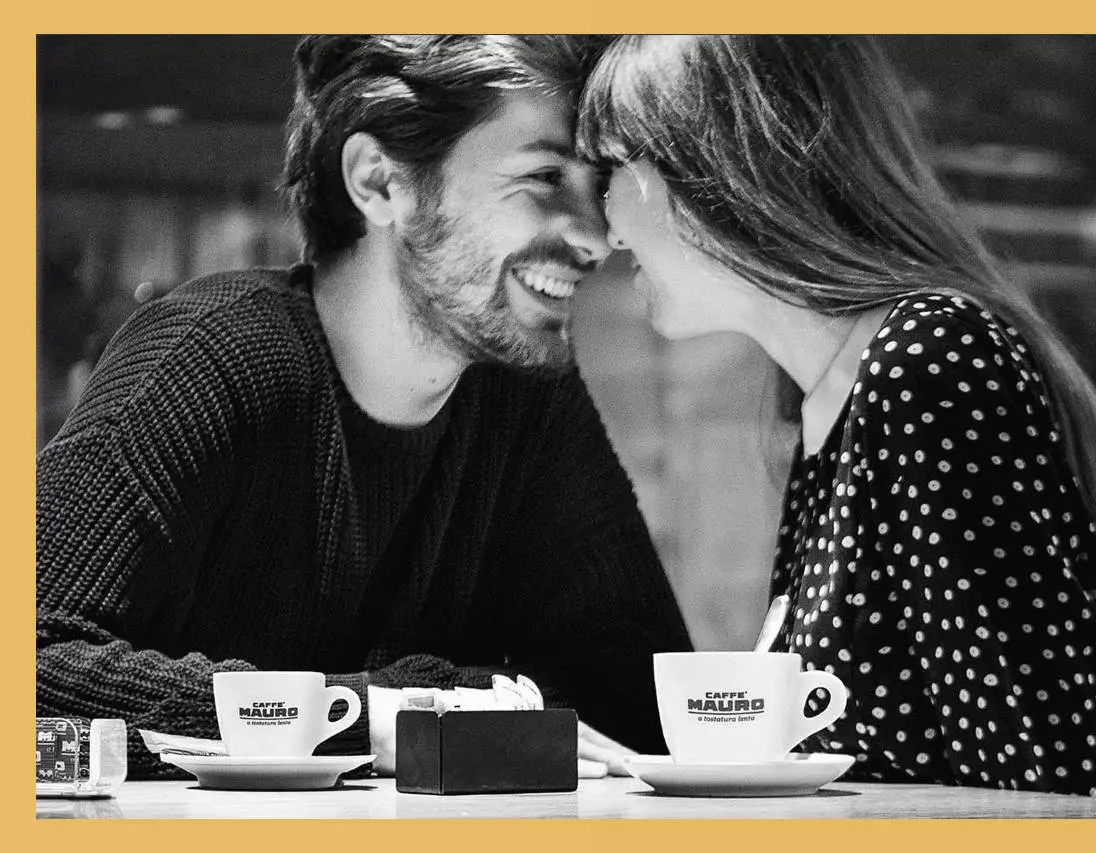 Freshly Handmade Products
Royal bakehouse bakery serves pastries that are always fresh and never frozen, handmade every day. We are proud to say that they are baked using both imported and locally sourced highest quality ingredients to serve our customers as the best bakery in Bellevue.
We offer a wide range of tempting choices in sandwiches. The menu items are already a hit among our customers and are proof of the owner's seasoned hands-on practice.